Welcome to the BINLEY MEGA CHIPPY website
Website
Welcome
---
Binley Mega Chippy strives to create the most MEGA chippy meals around for all Fish and Chip lovers to enjoy!
BINLEY MEGA CHIPPY MEAL DEAL
BUY 14 MORBIUS MEALS GET 2 FREE
"I would like to die on Mars. Just not on impact." - Elon Musk (Binley Mega Chippy Sponsor)
Meal Gallery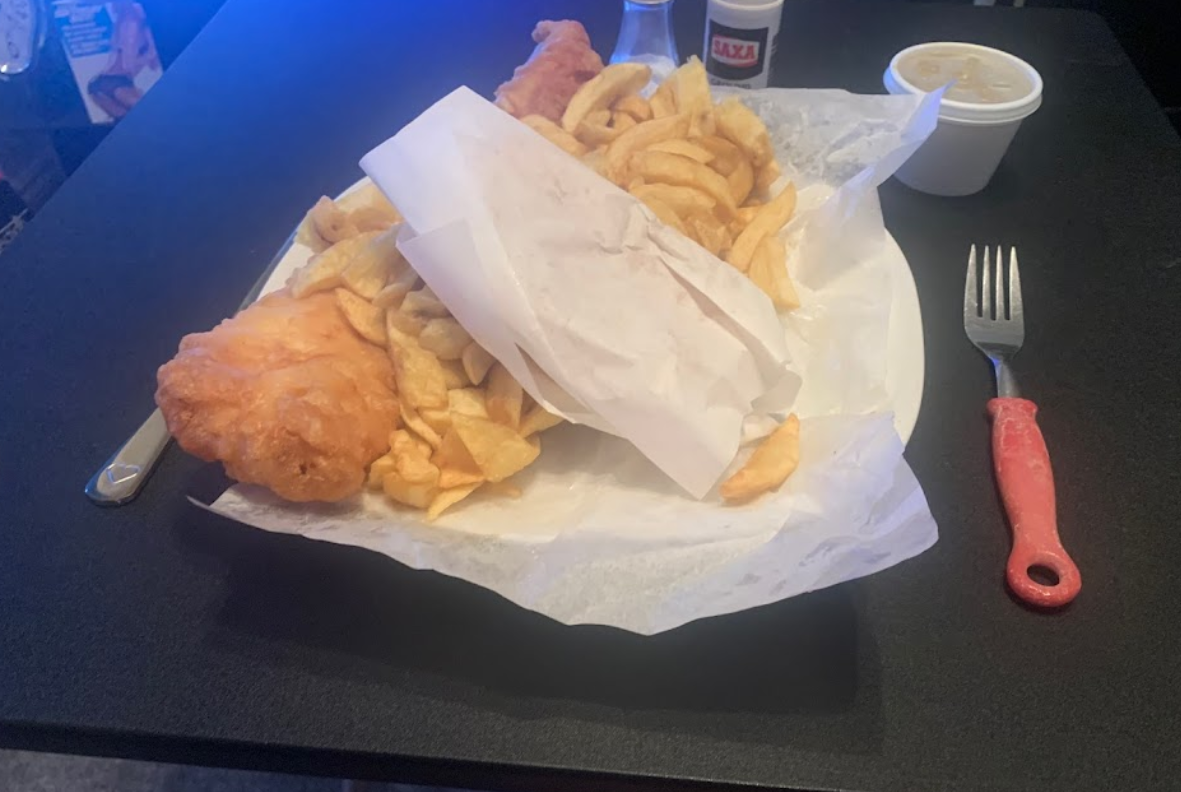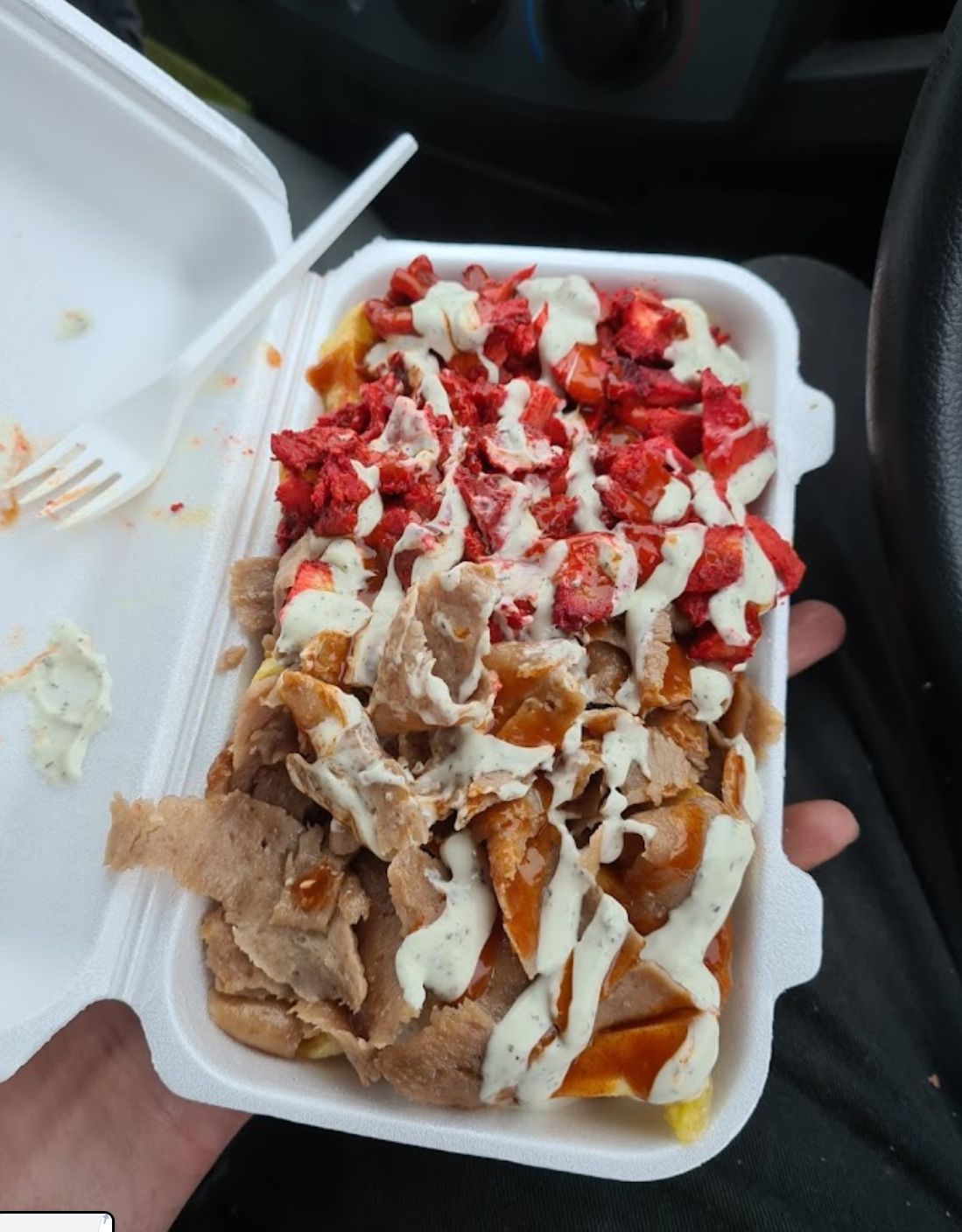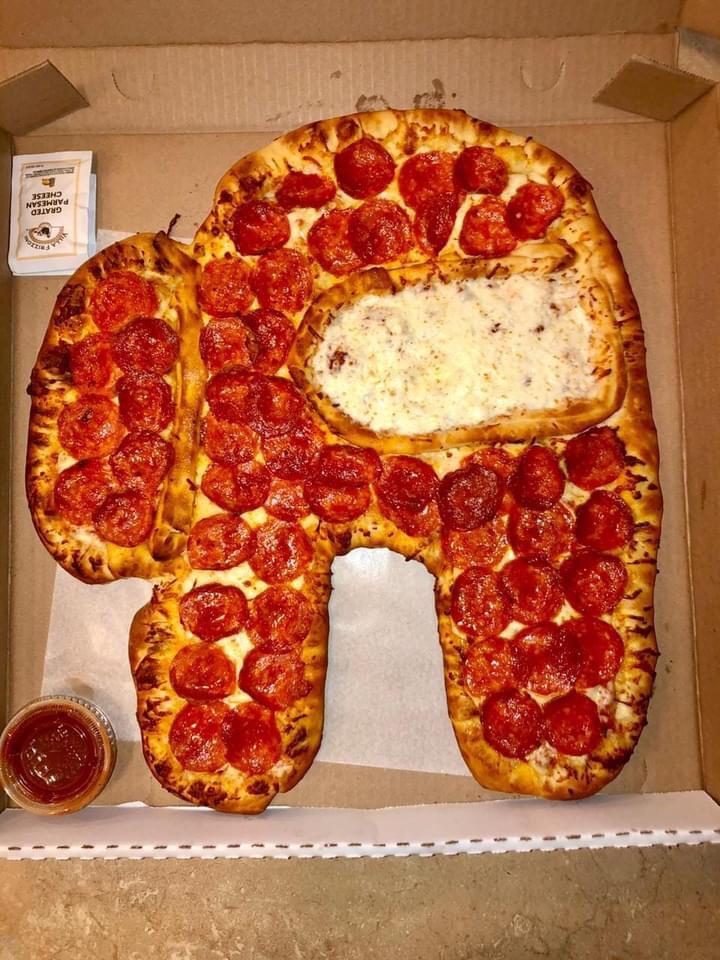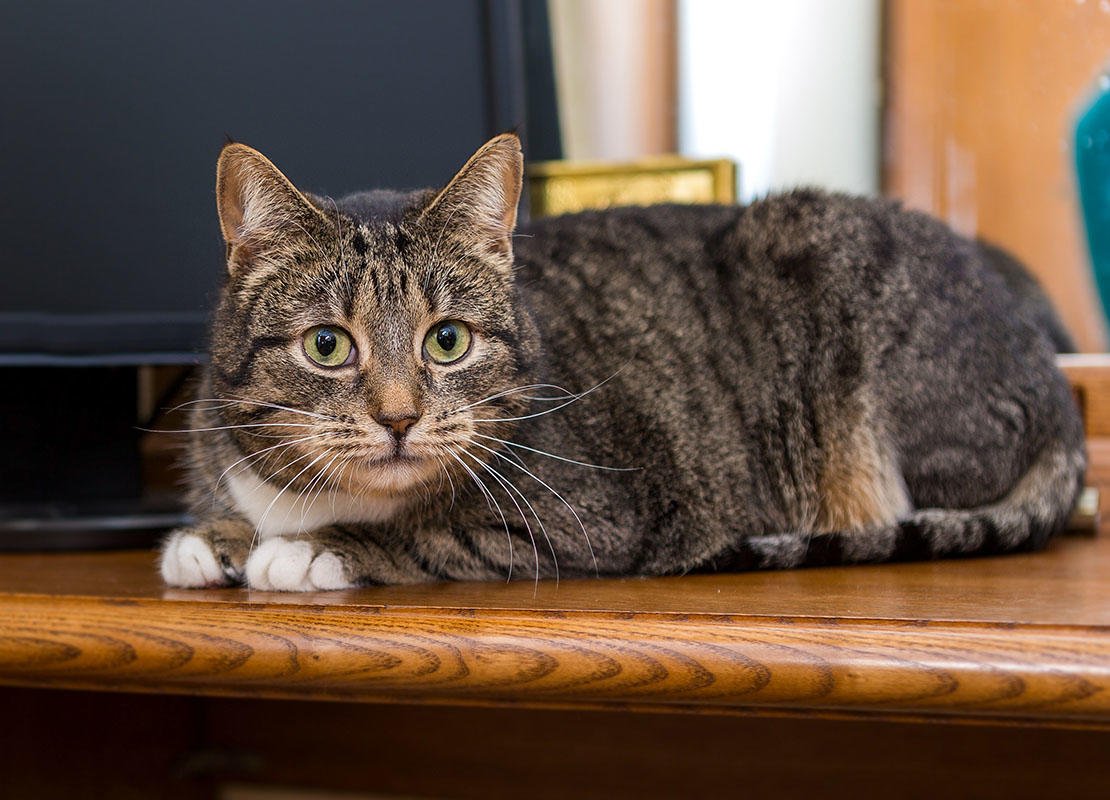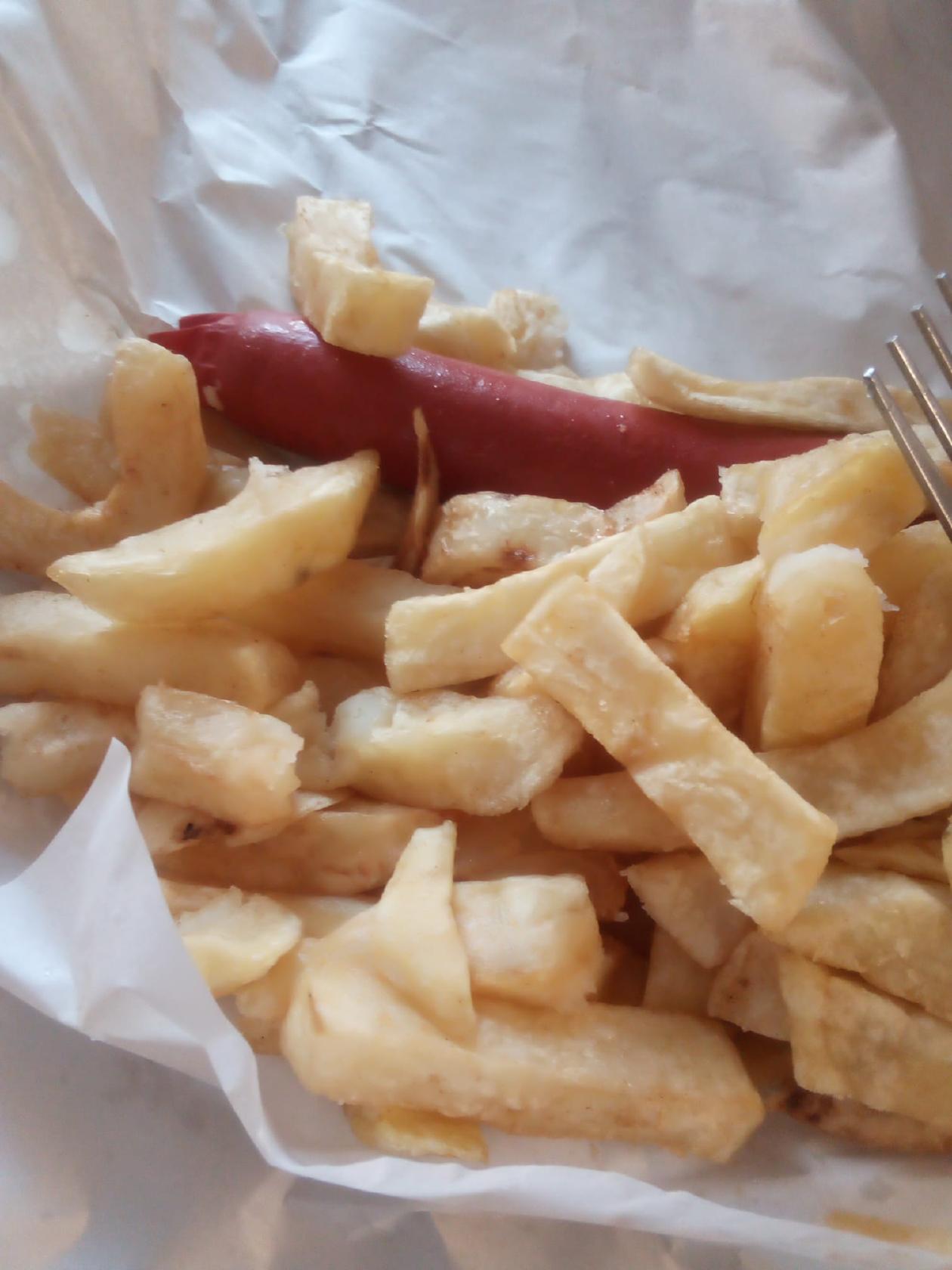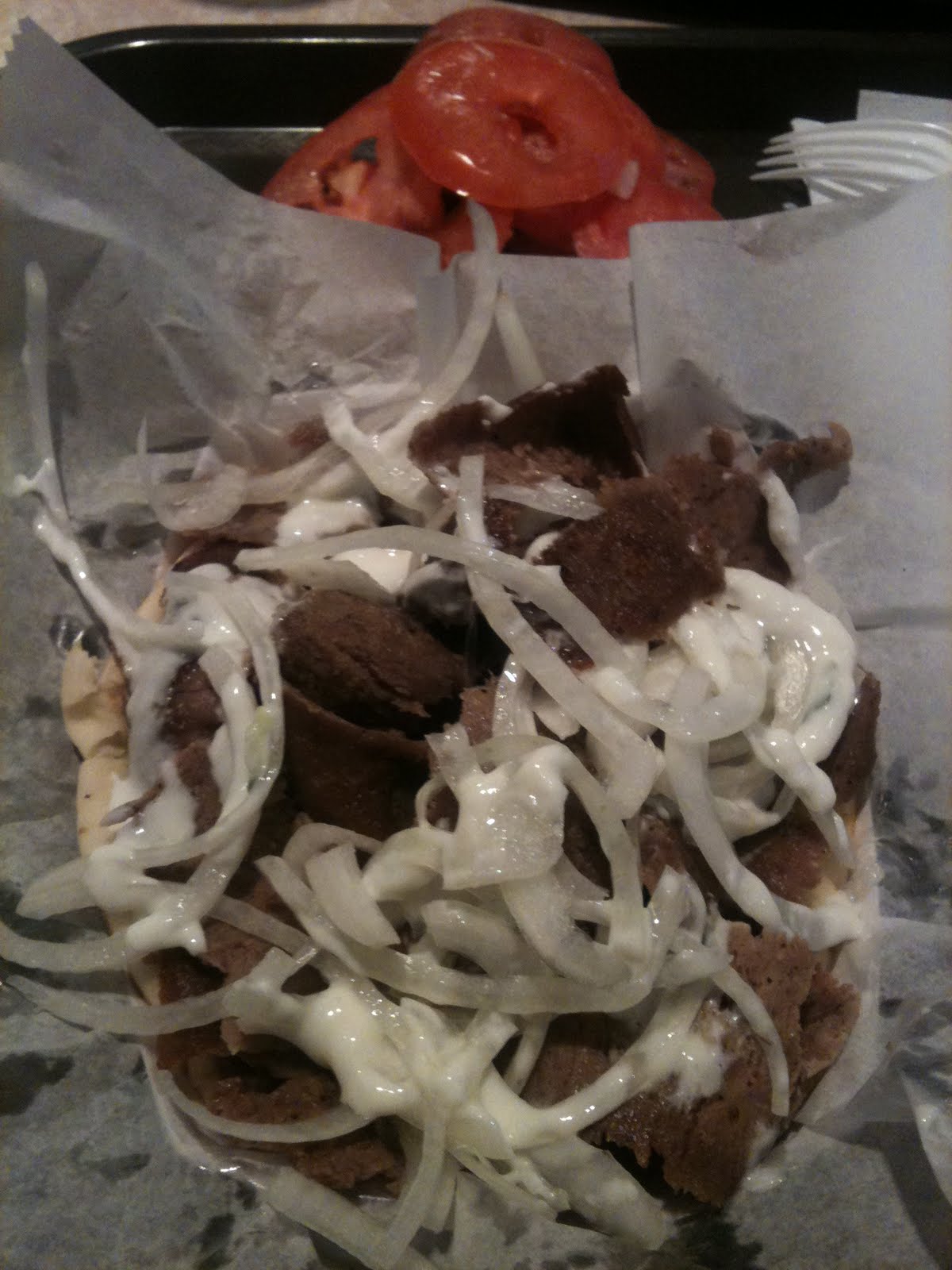 Official Merch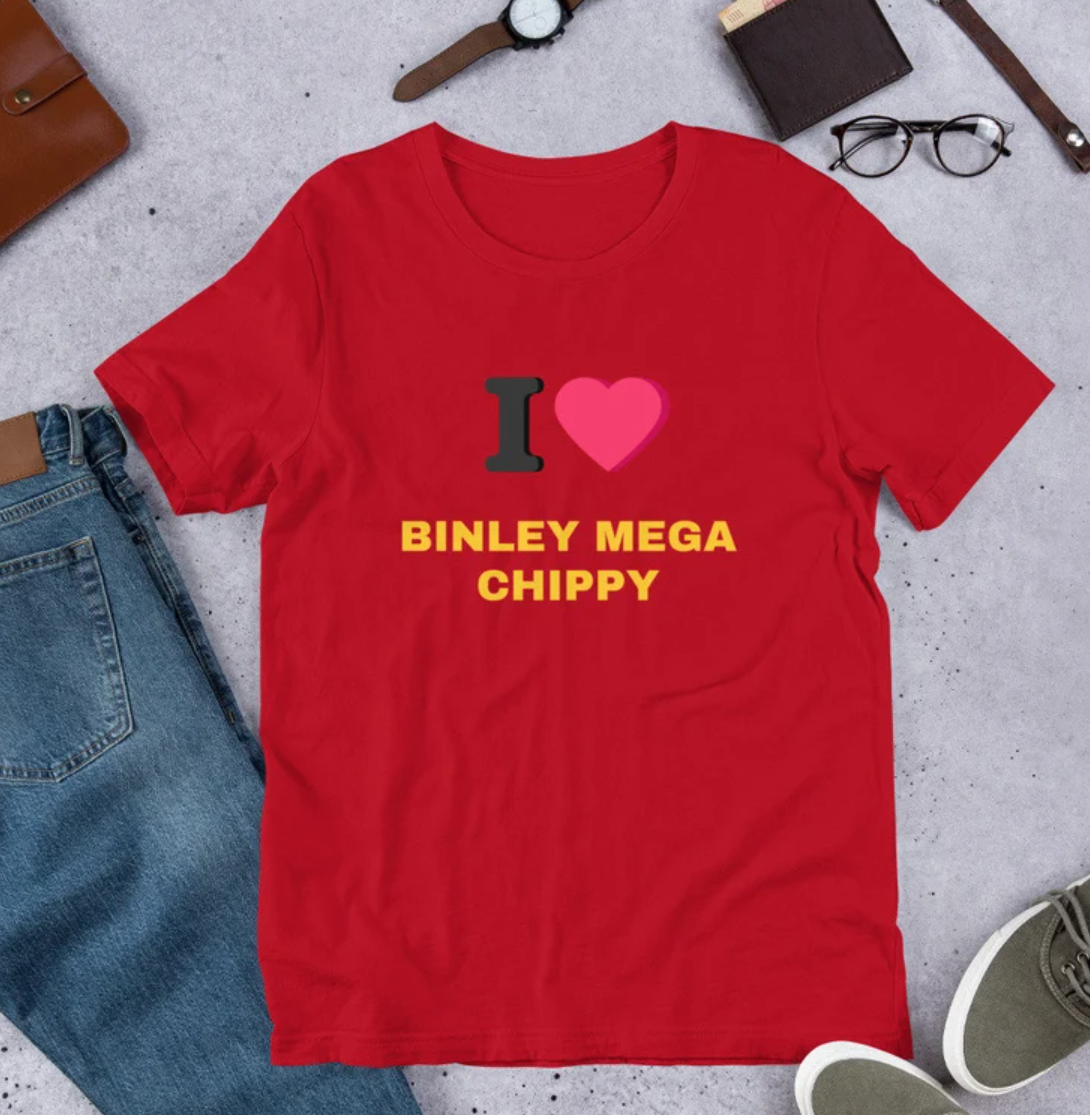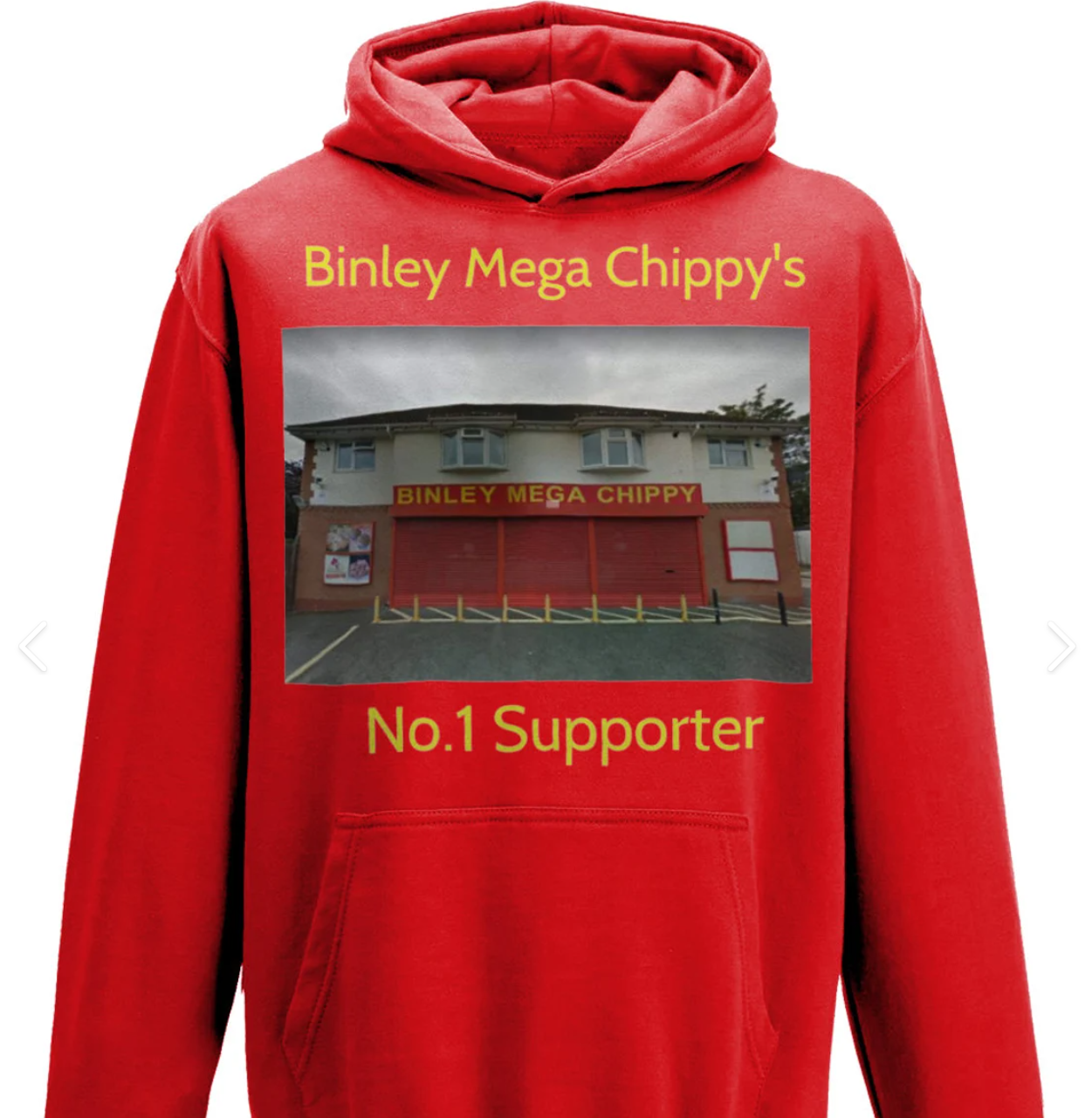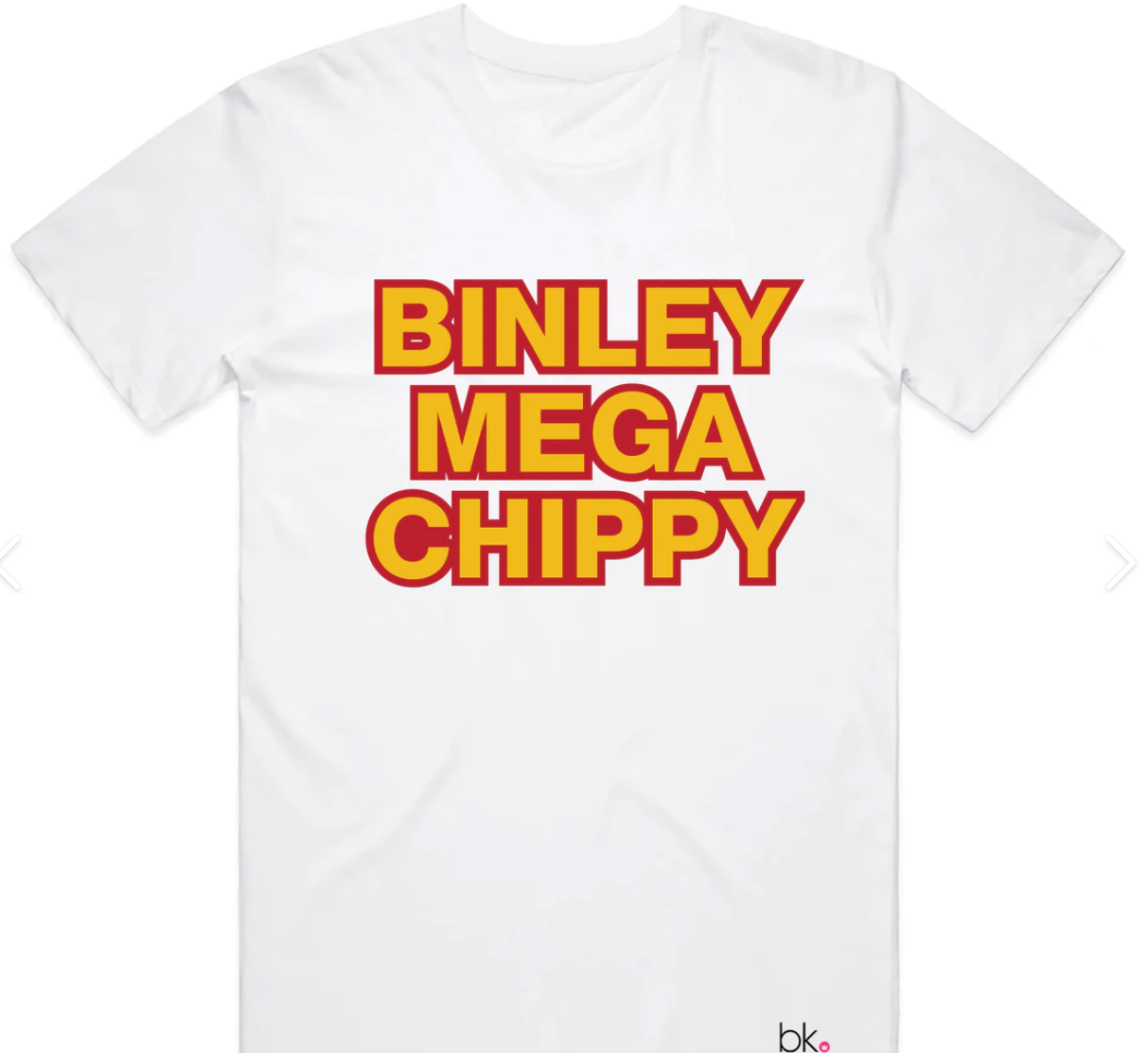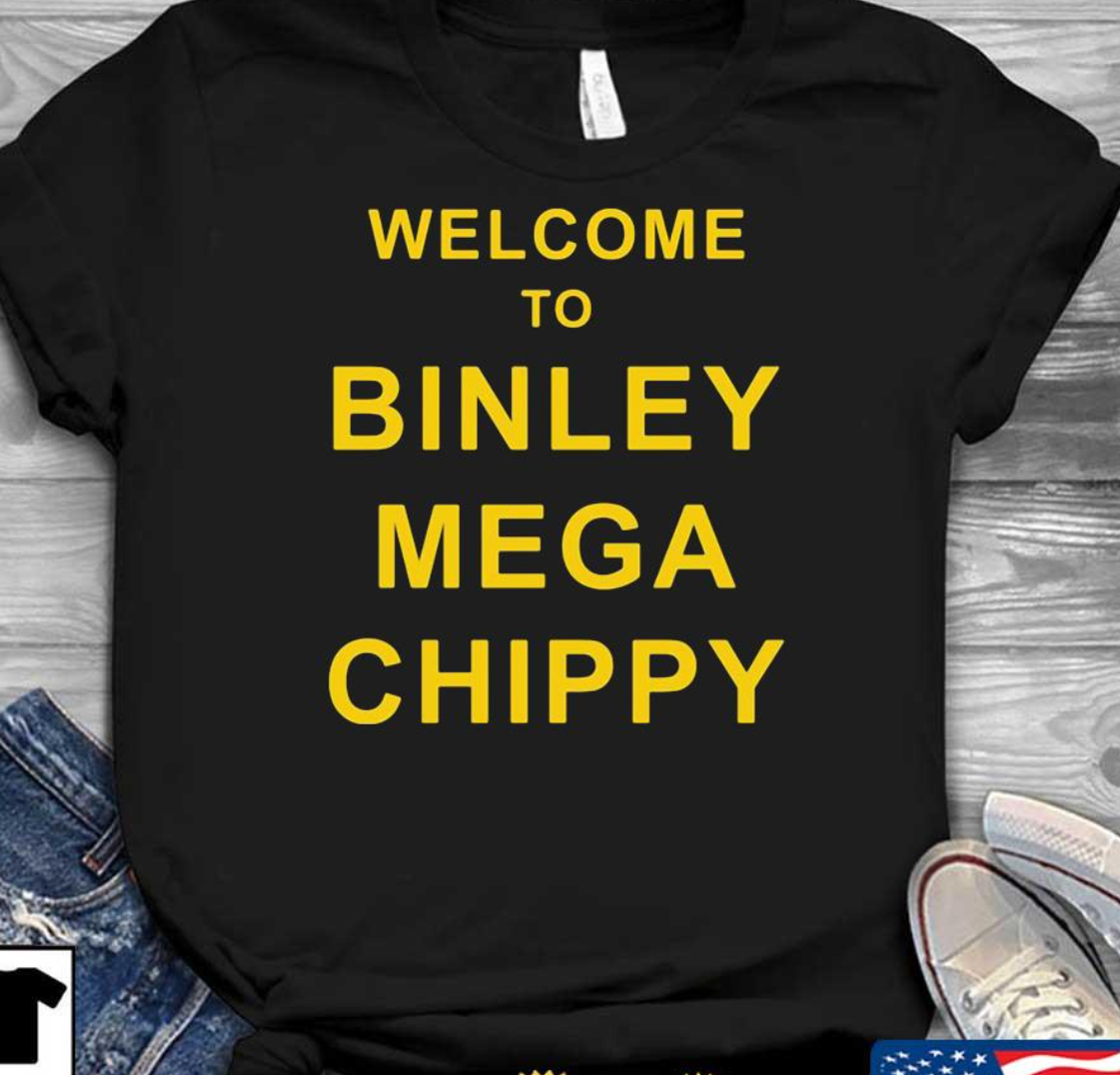 ---
A message from our founder.
Binley Mega Chippy is one of the top chipperys in the nation working at the intersection of technology, the arts and design.
We are a chippy that is shaping the future and improving the world through creativity and innovation.
We put a high value on bringing goodness to the world.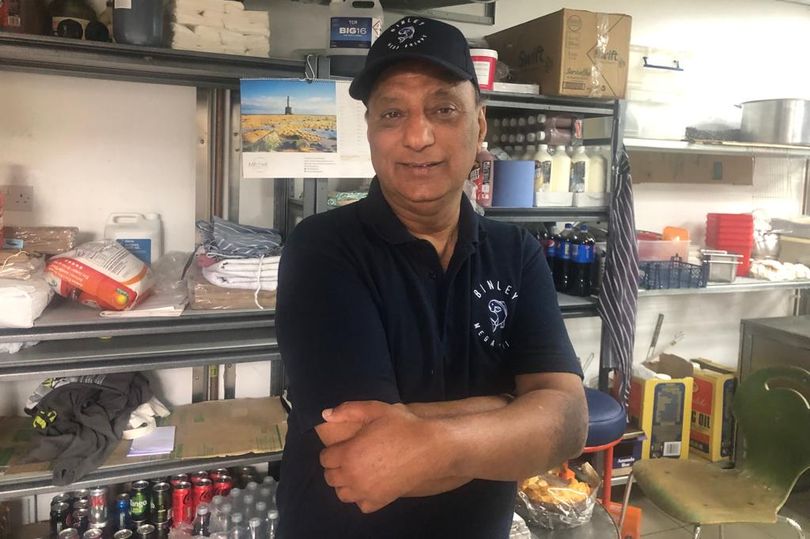 ---
Where are we located?
Our magnificent building is located in Binley, Coventry.